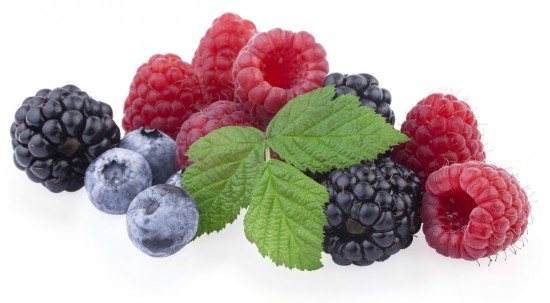 Get fresh in our aisles.
Oh, behave. We're so about fresh we can hardly contain ourselves. Fresh produce, fresh sushi, fresh deli, fresh faces, fresh seafood, fresh salads, sandwiches, panini's and breakfast, lunch and dinner buffets, and a fresh approach to just about everything. We're not your mother's grocery store because we're your grocery store. Come on now, it's time to get fresh in our aisles.
Hot Bar Hours:
Monday - Friday
7:30 am - 7:00 pm. 
Saturday & Sunday
Brunch: 7:30am - 1:30pm
New at Fresh Madison Market
Now Hiring
We are looking for talented individuals interested in joining a motivated, friendly and diverse team. 
Your Party Place
Book our event room now! With seating for up to 49 people, this room boasts a full kitchen, two video monitors, Wi-Fi and Skype capabilities and so much more.
Our Daily Menu & Hot Bar
Outstanding breakfast, lunch and dinner menus served everyday.
Monday-Friday
7:30am - 7:00pm 
Saturday-Sunday
Brunch: 7:30am - 1:30pm
Gift Baskets
Send a gift basket and give the gift of eating.
Fresh Squeezed Juices
Kale Apple Lemon, Strawberry Orange, Sweet Beet, and more. Made fresh daily and available in our juice cooler.
Deli
Here's a head-scratcher. Many products in delis aren't made from scratch. Our deli? Fresh and Fresher. Available daily, from 6am -11pm.
Catering
Let us do all the work so you can be the life of your party.
Shop Online
Enjoy all we have to offer from the convenience of your home, dorm or office.