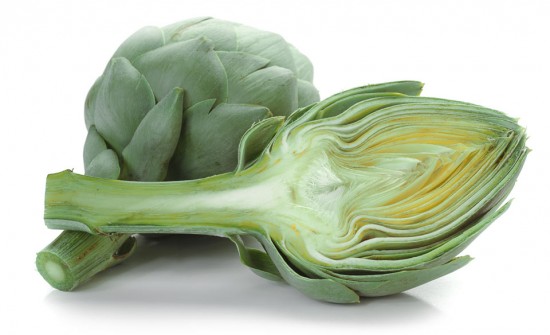 If we were any fresher we'd get slapped.
Hey, we're all about fresh because you're all about wanting us to be fresh. We've got the products you want and if we don't have them, we'll give it the old college try and get them stocked for you. And it doesn't matter if you're a student on a tight budget or a family feeling the squeeze from high fees, we're here to keep costs low and your expectations high. And by the way, where else will you find a store owner showing you how to save 42% on your groceries?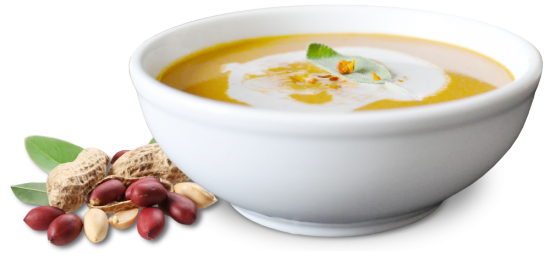 Whoever said from soup to nuts never visited Fresh Madison Market.
Yes, we have soup and we have nuts and so does everyone else. But we also have an exceptional catering department; an event room that you can use for your, well, events; cooking classes and romantic dinners hosted by our Executive Chef; the best gift baskets in the nation's breadbasket; online grocery shopping with free delivery; free delivery to your home, dorm or office with a $40 purchase; and free, heated indoor parking, which you'll thank us for in the dead of winter or when it's raining soups and nuts.