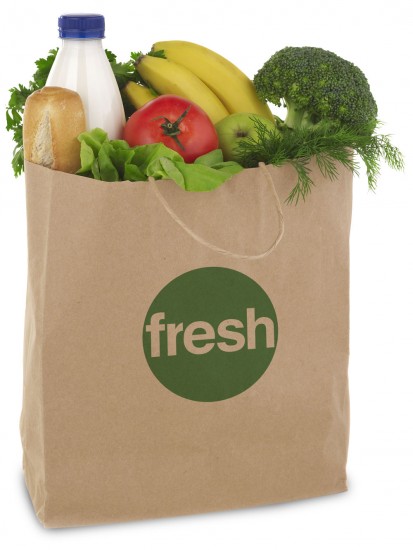 A Few Things About Online Shopping
We're very picky, and we know our products, so when you shop online your personal shopper will select the very best of everything from thousands of products.
If paying with cash or check, cash must be in exact amount and check must have a valid ID.
If you are a Student you may use your Red Card.
Our online prices are the same as our store prices.
We accept all major credit cards; American Express, Discover, Master Card and Visa.
We deliver free, seven days a week to any destination in Dane County.
Orders for delivery and store pickup may be placed up to seven days in advance or you may order same-day service at no extra charge. You must place your order at least two hours before your selected delivery or pickup time.
Online shopping is offered for a low, flat fee.
There is no minimum order amount.
Our only charge is a $5.95 shopping fee.
Our Online Shopping Service requires that a person be at the delivery destination at the scheduled delivery time.
If you select store pickup, a person must pick up the order at the indicated time.
The total amount you pay may differ due to out of stock items, substitutions, or if you order random weight items.