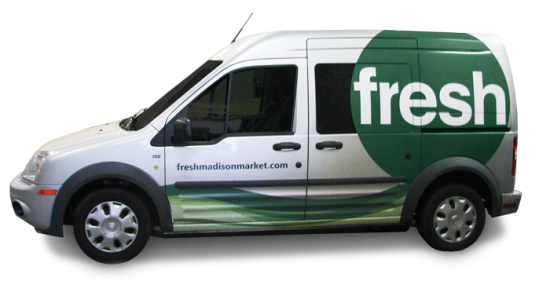 Shop For Groceries, We'll Deliver Them
Think of us as your foul-weather friend. Need groceries but the weather stinks? Order online. Need some potatoes but can't get off the couch? Order online. We deliver anywhere in Dane County. 
Shop for Gifts and Classes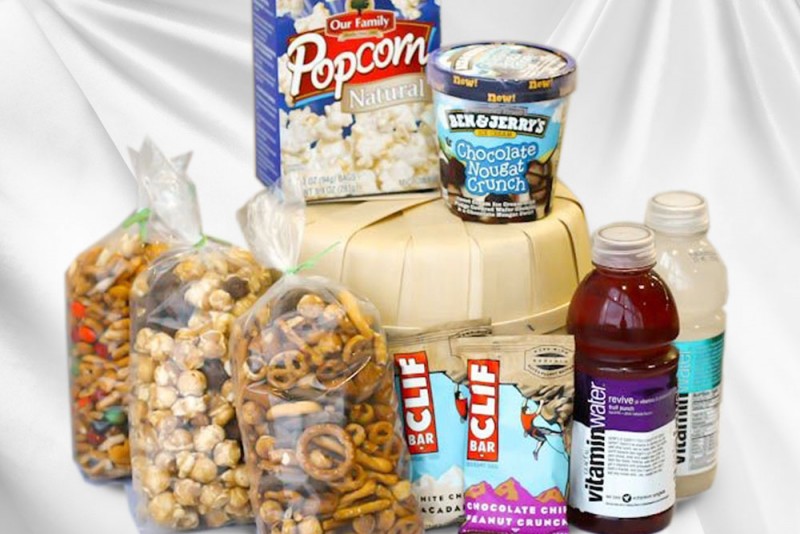 Gift Baskets
A perfect gift for students.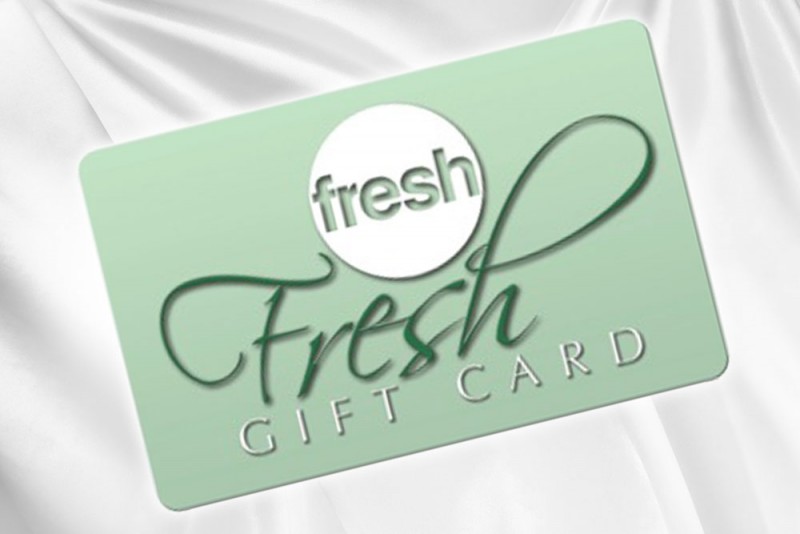 Gift Cards
Who doesn't appreciate a gift card?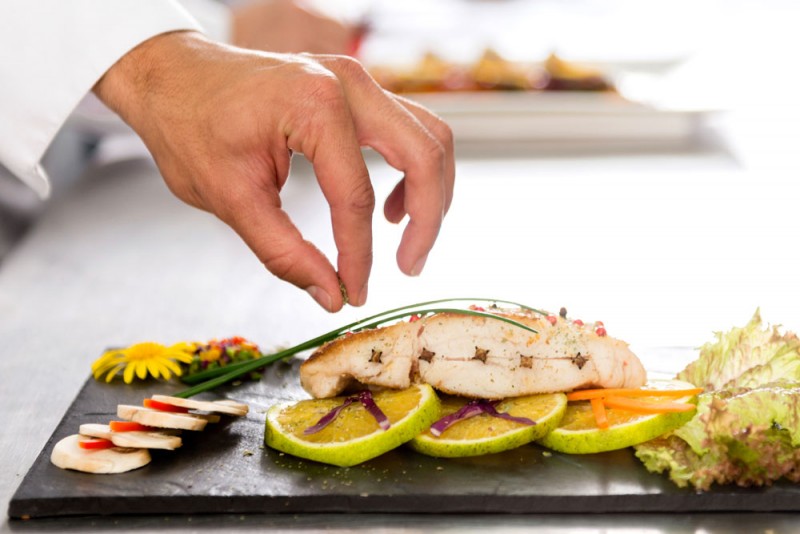 Cooking Classes
We offer a variety of classes.